Sunset Fest August 26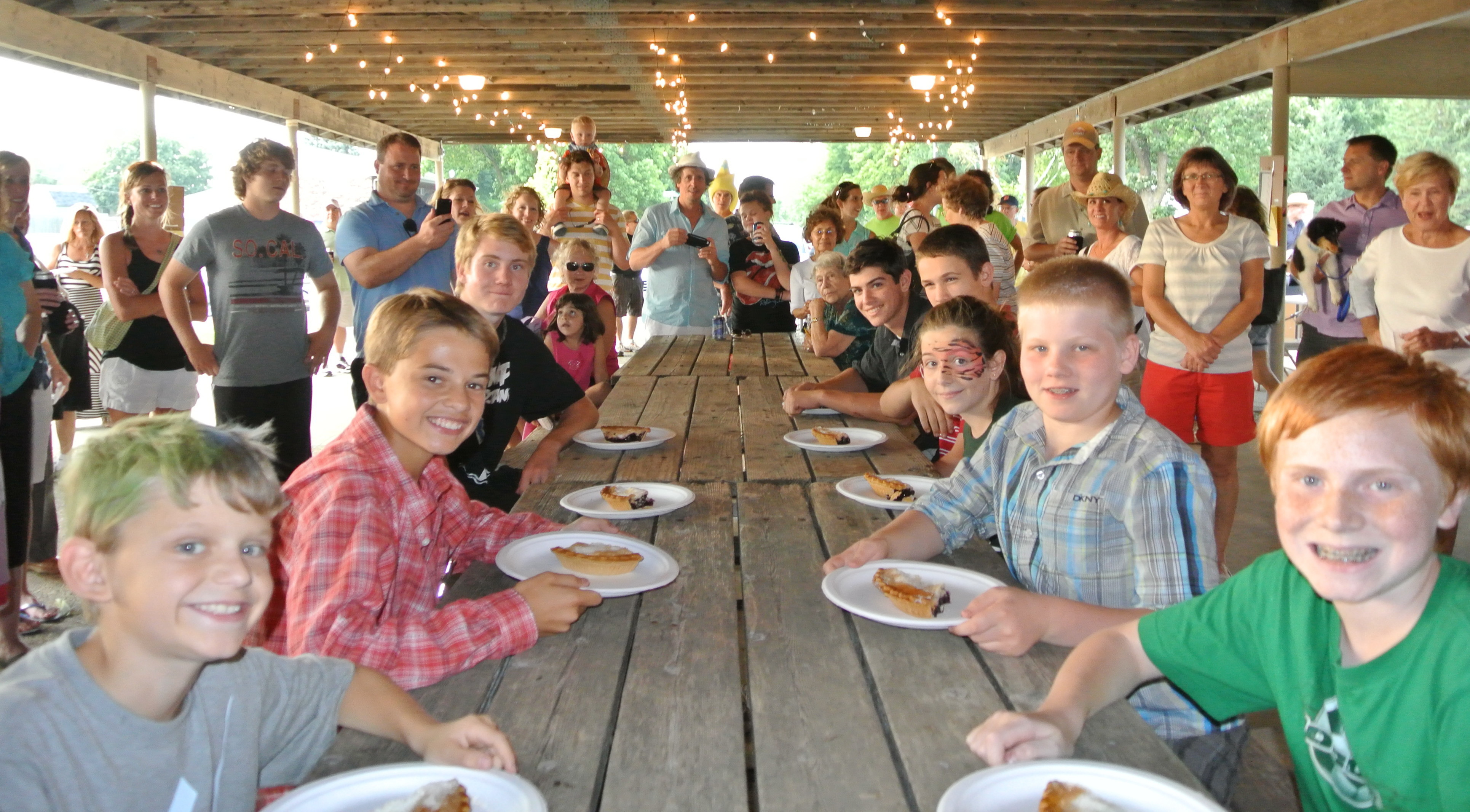 August 26, 2017   Saturday
SAVE THE DATE!
St. Victoria's annual Sunset Fest celebrates everything that's great about summer!
Here is the rollout of the day's events:
9:00 a.m.  All Saints 5K Run starting at Lion's Park in Victoria
10:00 a.m.  Children's Run
5:00 p.m.  Outdoor Mass with Archbishop Hebda at Lion's Park
6:00 p.m.  Parish Picnic at Lion's Park
The rest of the evening's events include bingo, raffle, games for all ages and music!
Watch for more details coming soon!