La Noche Azul Advent Dinner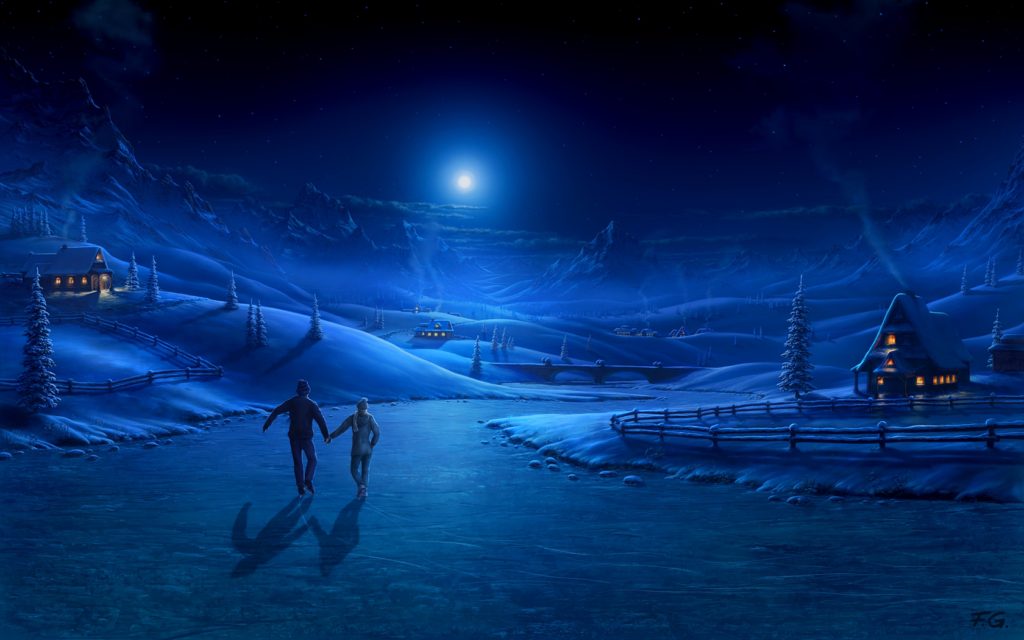 December 4, Monday
6 to 9 p.m.

La Noche Azul tickets have SOLD OUT.  Thank you to everyone for your response.  We are in the process of discerning how many more reservations we may be able to take.  If you would like to add your name to the waiting list, please contact the Parish Office at 952-443-2661.  
You are cordially invited to La Noche Azul, our annual "blue night" Advent dinner.  It is our chance to gather as a parish in anticipation of the Christmas season.  The evening features a social hour and charity silent auction followed by an elegant dinner.  The evening concludes with an intimate 60-minute concert featuring singer/songwriter Joel Blunk.
$20 dinner tickets are on sale after all three Masses the weekends of November 4 & 5 and November 11 & 12.  They are also sold anytime during parish office hours Monday through Friday, 8:30 a.m. to 4 p.m.
Master chefs Kim and Kevin Heenie will prepare our full-course meal along with trays of tasty appetizers to enjoy as we check out the silent auction merchandise.
Proceeds from the silent auction will benefit our annual Giving Tree.  It is one way we support the CAP Agency in Shakopee and Trinity Mission in St. Paul providing for individuals and families who might otherwise be forgotten at Christmas.  We are looking for any products or services you might want to contribute toward the auction.  It promises to be a lot of fun.  See the list of Silent Auction Ideas, and you can also download a Silent Auction Donation Form.
The festivities begin at 6 p.m. in Elstan Hall with the silent auction and there will be appetizers and a cash bar with wine and beer to start the evening.  At 7, a buffet dinner of roasted chicken and beef brisket will be complimented with cranberry feta salad, baby red potatoes, rice pilaf, fresh veggies, baguette bread and butter.
We will convene in the Worship Space at 8 p.m. to enjoy Joel Blunk whose original songs always seem to find a connection between his personal reflections and a deeper meaning with God.  Joel is a friend of Fr. Bob's who is the co-pastor of a Christian Community in Richmond, Virginia.   To listen to a sampling of his music, visit Joel's Facebook Page.  
There is no other event like La Noche Azul throughout the calendar year.  It is a great night out, so you are encouraged to buy your dinner tickets as soon as possible as seating is limited.  We hope you can join us.
Questions?  Contact John Abel in the Parish Office at 952-443-2661 x204 or Email John